Something I completely forgot about until it was mentioned again last week. The iX-ray from the iXperium at the HAN.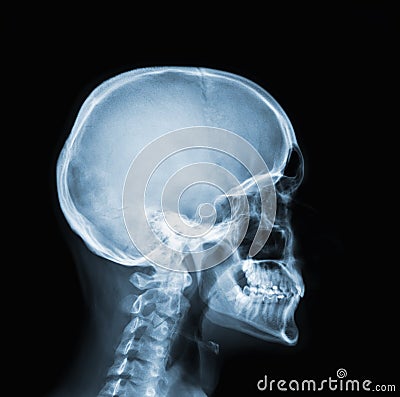 A test that told me that  in fact I should be able to use technology just fine, but that I'm not as skilled at teaching technology to pupils as well as evaluating the technology processes.
Not quite surprised, as I was introduced to technology at a young age (the development of mobile phones, laptops, etc.) and learned how to use it at quite a steady pace. Of course the learners born after 2000 were dropped right in the middle of it, so their knowledge should be even bigger than my own.
Teaching tec
hnology and using it to evaluate are not really my cup of tea, since I do believe there is something in doing it by hand (e.g. writing things down, using your mind instead of a calculator, etc.). I think information is easier to remember if you write it down multiple times, instead of just typing it in on a computer. The test is also going to be written and not on a computer, for most of us of course, there are always exceptions. 
As a lot of others I am on social media, I use WhatsApp and I know how to create a groupchat. Since the internet has grown, so has its possibilities. Instead of texting or calling, we 'app' these days, we send pictures via Snapchat, we share pictures on Facebook or Instagram or some even still tweet on Twitter. What
I am trying to say is that most of us do know how to use technology, because it is used for so many things surrounding us. So of course, we know how to use a computer and we know how to exit a full screen YouTube clip. We realize the sound on the board is turned off, so that's the reason we're not hearing anything and that are just a few examples from things I've seen during my own time in secondary school, where most teachers just weren't able to do these things that seem so simple to us. They weren't raised with the technology we have gotten so used to, so it's not weird they seem to struggle sometimes. We'll probably experience the same thing when we are old, because technology advances at such a quick pace…
Sorry, my mind wandere
d off… Back to the iX-ray. Fun, short, easy to do and it might tell you a thing or two on your technology skills. It can even provide you tips on how to improve yourself.
If you'd like to know what your iX-ray looks like, follow the link below.
Your very own iX-ray! How exiting
The website is in Dutch, so keep that in mind…
Hope to see you next time!